new
Play like a jet
Premium
Join the exclusive community of New York Jets fans and elevate your game with our paid module, now available for just $5 a month. Get access to exclusive content and insights that will take your love for the Jets to the next level. Don't miss out on this amazing opportunity! Play Like a Jet today!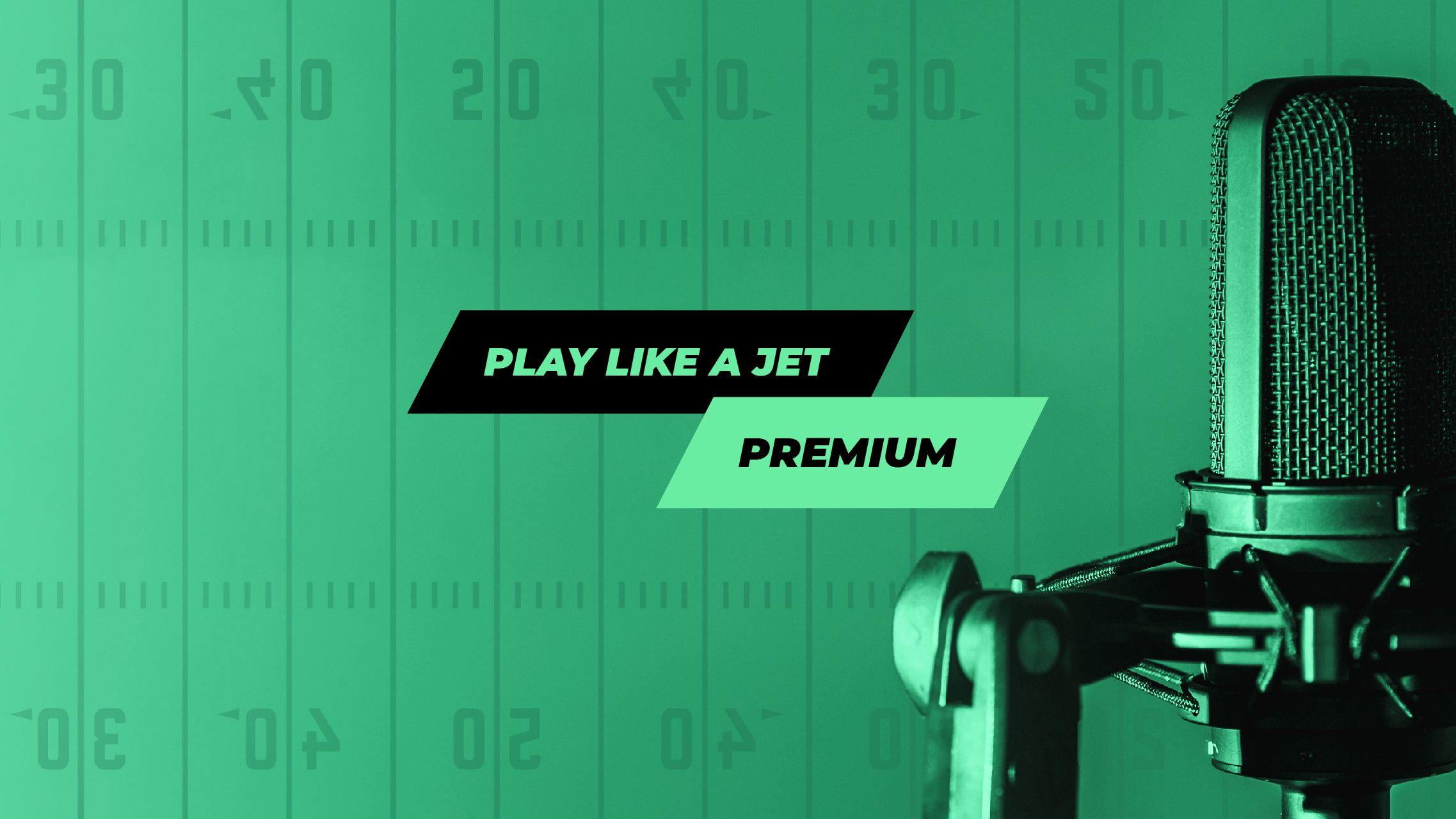 What you get
Access to Premium podcasts
Sign up for Play Like a Jet PREMIUM to receive access to high-quality podcasts.
Exclusive Video content
Enjoy exclusive video content that can only be found on Play Like a Jet PREMIUM.
Exclusive Daily Updates
Stay up-to-date with daily updates and news about the Jets.
Analytics and Insights
Get in-depth analytics and insights to enhance your understanding of the team.
Special Guest Interviews
Listen to guest interviews with experts and insiders.
Exclusive Content to the Jets Beat
Get access to exclusive content on the Jets beat, including game reports.
Draft Guides and Evaluations
Get ahead of the game with our draft guides and player evaluations.
Player + Executive Interviews
Hear from players and executives through our player and executive interviews.
NFL Insider Information
Get the inside scoop on the NFL through our insider information and discussions.
More Exclusive Content
Enjoy even more exclusive content as a Play Like a Jet PREMIUM member.
Special Offer
Join Now and Recieve
1-Month for Free